MORE BLOODY PHOTOS
Updated 4/06/06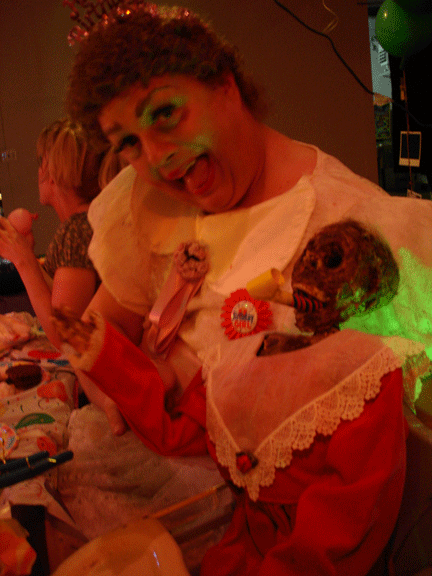 Actor Brian Juergens has written a blurb on his site CAMPBLOOD.ORG about the"The Blood Shed"- a segment from the upcoming new film Hung By A Thread by Tyler Tharpe, Michael T. Schnieder and Alan Rowe Kelly! Check it out! Fun pics too!!
http://www.campblood.org/Features/BloodShed.htm
http://www.campblood.org/News/News.htm
Be sure to scan down to News 4/4 AND News 3/39.
Actor/Photographer Robert Norman has also added new photos and a slide show at http://www.norman-photography.com/Links-fun/blood-shed.html.
Videographer/Photographer Craig Schiavone has also added photos on his site at http://www.craigvideo.net/thebloodshed/Index.html.
Enjoy!