NEW VIDEOS NOW ON LINE AT THE DIGITAL CAFE TOUR!
Updated 7/07/06
Click the image to view the first sample videos of
each artist for the past few shows of The Digital Cafe Tour's
Summer 2006 Live Concert Series:
Produced by Brian Jude and Tom Walker. Directed by Brian Jude. Edited by Steve Maio.
Director of Photography, Bill Scalzitti. Photography by Kevin Jahoda.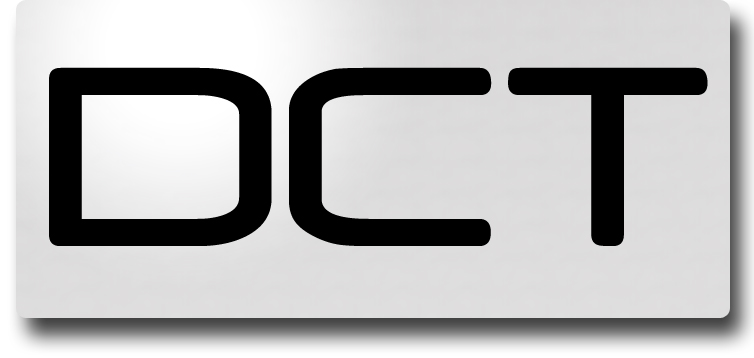 MORE VIDEOS COMING SOON AT
HTTP://WWW.DIGITALCAFETOUR.COM
July 8, 2006 - 8:30 PM - Jersey Rocks. Featuring a triple-threat of home-grown rockers including Odds Are, The Dark Marbles and Friday's Child.
Modern rock/powerpop quartet Odds Are has just performed a United Way benefit at Conduit in Trenton, NJ, and has been touring Jersey clubs such as The Saint, Finnigan's and the 449 Room promoting their debut EP.
The melodic and upbeat garage/mod/power-pop rockers The Dark Marbles have been getting regular airplay on DJ Bill Kelly's fabulous Sunday radio show (3 to 5 PM) "Teenage Wasteland" on WFMU 91.1, and have been playing venues such as Desmond's Tavern, Maxwells and Otto's Shrunken Head, and will warm up for their DCT show on July 7th at the world-famous CBGB's.
World-renowned power-acoustic favorites Friday's Child makes a by-demand encore DCT performance with a set that is... well, you'll just have to see for yourself!
Each show is hosted by our official DCT emcee, WDHA-FM's Jeff Charone. The Luna Stage crew created a top-notch stage and lighting design, while DCT sponsor QSC has provided a state-of-the-art sound system. Don't miss a show! But if you do, you can catch it soon at http://www.digitalcafetour.com!
In the meantime, don't miss the following upcoming shows:
July 8th - Jersey Rocks Night. Power rock triple threat. Odds Are, Dark Marbles and Friday's Child.

July 15th - Indie Women Rising II. Montclair local folk rock hero, Susan Chamberlain and New York's own piano-wielding songstress, Clare Cooper.

July 22nd - Jazz Night. Featuring the critically acclaimed quintet The Mark Tonelli Group and Brazilian jazz artist Monika Oliveira and her quartet.

July 29th - Classical Chamber Music Night. Featuring The New Jersey Sax Ensemble.

August 5th - Punk and Funk. The Audibles' long-awaited CD release party. Secret Gossip brings blue-eyed funk all the way from Nashville.

August 12th - "Broaden Your Band." Fender sends all-star musicians to Luna to join local favorites, The Fakers, for a great night of music.

August 19th - The DCT Wrap Party. Donovan Chapman, Laura Dodd and Friday's Child will play, plus sneak-preview videos from all of our artists will be featured on a giant screen.

COME TO ANY OF OUR SHOWS FOR A CHANCE TO WIN
FREE TICKETS TO THE DCT WRAP PARTY!
The Luna Stage is located at:
695 Bloomfield Ave
Montclair, NJ 07042
Telephone: 973-744-3309
Fax: 973-509.2388
Information: info@lunastage.org
Box Office : boxoffice@lunastage.org


Doors open at 8:30 PM for all shows. Tickets are $10.00. All shows will be video/audio recorded for internet download & podcasting.

For more information, go to http://www.digitalcafetour.com.

On Saturday, June 17, 2006, Friday's Child launched the Digital Café Tour's Summer 2006 Live Concert Series at Luna Stage in Montclair with a rare blend of old favorites and first-time performances of new material. Saturday, June 24th was Indie Women Rising, featuring rising Country Blues Pop star, Laura Dodd, and hauntingly confessional singer/songwriter, Carrie Engdahl.

READ AN ARTICLE ABOUT THE DCT FROM THE MONTCLAIR TIMES!
READ THE PRESS RELEASE FROM LUNA STAGE!

Thanks to Frank Edward Nora for plugging the Digital Cafe Tour on his daily podcast, The Overnightscape! Click here to give it a listen!


The DCT'S Summer 2006 Live Concert Series is sponsored by:
Our Partners